♡ CUSTOM MADE star earring holder (hang on your wall)♡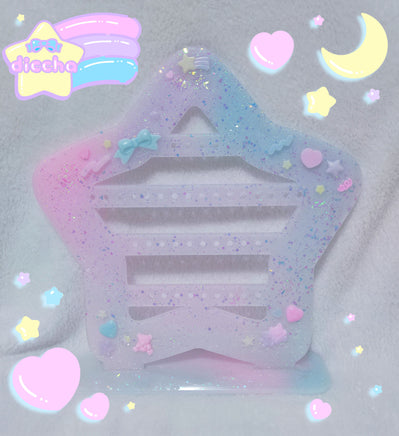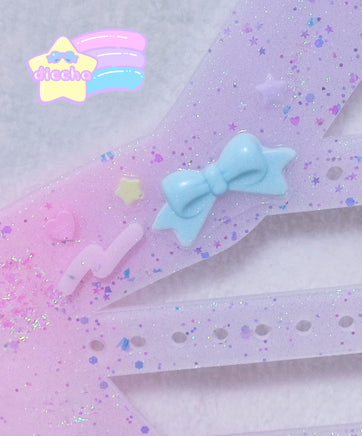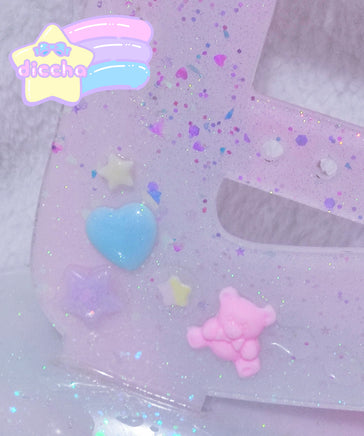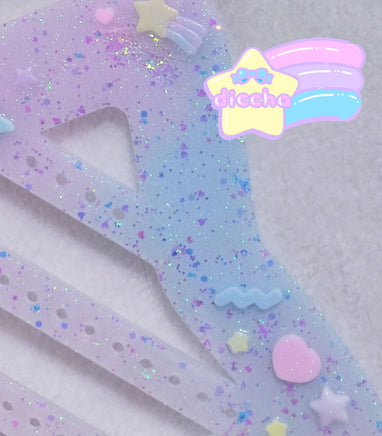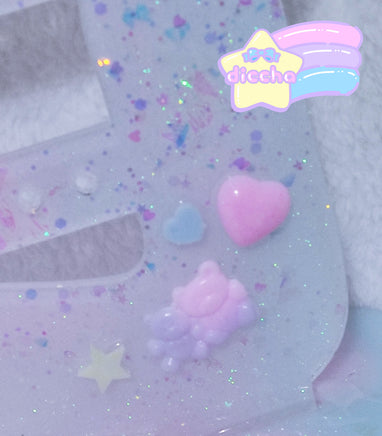 Sorry, this item is out of stock
* ੈ✩‧₊˚* ੈ✩‧₊˚* ੈ✩‧₊˚ 
this listing is for a CUSTOM MADE earring stand, which means it will be poured just for you!! send me your instagram @ so we can discuss the custom details together! 
♡ 35 cm tall and fits 20 pairs of earrings!! ♡
this product is 100% handmade with love by yours truly, which means it's not entirely perfect, tiny bubbles and difference in colors are to be expected!

handmade products get shipped once every 10 to 15 days, please be mindful of that!